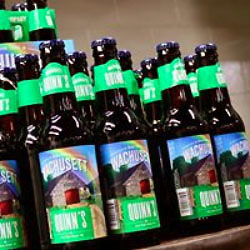 Enjoy with Friends!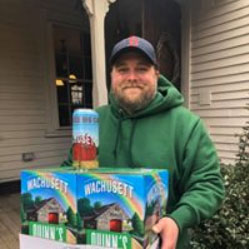 You'd better hurry, Mike in Westboro just got his supply!
"Quinny" Named in honor of our founding brewer and favorite Irish-American Peter Quinn.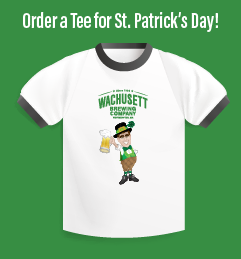 Show us photos wearing your "Quinny" T-shirt!
Share on social media: #wachusettbrew #wachusettbrewyd
Visit our website to find our WACHUSETT BREWYARD locations, where you can enjoy live music, great food, and WACHUSETT BREWS!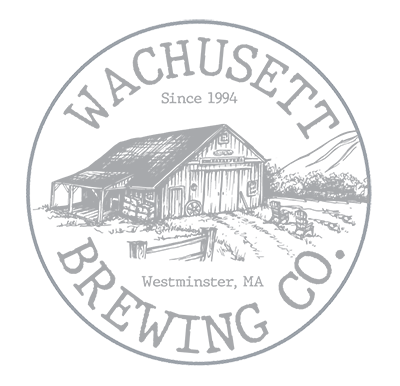 Wachusett Brewing Company
175 State Road East, Westminster, MA 01473